Retiro ARCH | Cd. de México Diciembre 2021

$1500

 Descuento: $750 USD
Requisitos:
Membresía ARCH
Completar el entrenamiento en línea: Principios del Curso ARCH: SEEN Keystones, que está disponible como parte de tu membresía cuando te unes, bajo  Courses.
Retiro ARCH Cd. de México 
Fecha: 2 – 4 de diciembre de 2021
Horario: De 8:30 am a 4:00 pm diario (la comida está incluida). El último día terminamos antes de las 3:00pm, los horarios son flexibles dependiendo del grupo.
Lugar:
Centro TAAC, atrás del Rancho Hípico El Manantial. Carretera
Picacho-Ajusco km 17.5 Santo Tomás, Ajusco, Tlalpan.
Aproximadamente a 25 minutos de Periférico Sur hacia el Ajusco
Aeropuerto: Ciudad de México Benito Juárez
Anfitrión:
Ana Irene Ricalde de Jager
Email: [email protected]
Cel. +52 1 (55) 54 35 84 43
Oficina: 52 55 58 46 23 76 (dejar datos y nos comunicaremos contigo)
Clima: Puede cambiar mucho, entre los 5 grados centígrados y 25 grados centígrados, recomendamos vestirse en capas y traer una chamarra, gorra y protector solar. Estamos a 3.000 mts. sobre el nivel del mar. 
Hoteles:
Hotel Camino Real Pedregal: nuestro hotel sede con 70% de descuento, aproximadamente 80 US dólares diarios por cuarto. Su ubicación es al sur de la ciudad a 3 minutos de la Carretera Picacho-Ajusco, y es muy fácil conseguir transporte para el grupo que se quede en esta sede.
Hotel Royal Pedregal
Suites Perisur
Hotel Radisson Plaza
Todos estos hoteles están antes de la subida al Ajusco sobre el Periférico y están a 40mins de las instalaciones.
Lo más cercano a las instalaciones:
Hotel Orgánico Boutique: hermoso hotel a 10 mins de nuestras instalaciones (pregunta por convenio).
Cabañas en el Ajusco. Contamos con acceso y convenio en distintas Cabañas cerca de nuestras instalaciones, y de diferentes precios (el cupo es limitado, hay que apartar con anticipación por escrito a:
Transportación: Del hotel Camino Real Pedregal, organizamos un transporte para las instalaciones del Ajusco. (Avisar con anticipación, este precio no está incluido).
Costos: $750 USD
Miembros Fundadores: 20% off price
Free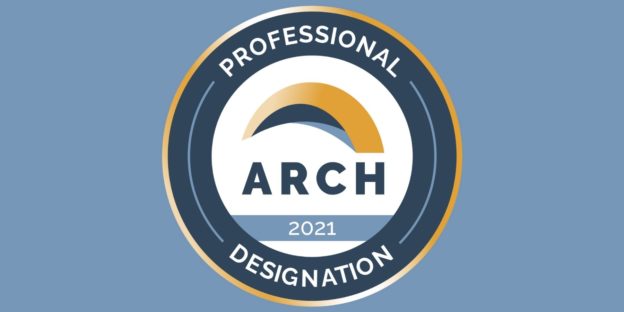 6 Lessons
Information and application to earn the ARCH Professional Designation and participate in the communities of practice (groups) for coaching, education, mental health, military and organizational development.