Reenergize your work and your life
A professional community offering facilitator training & support — created especially for therapists, transformational coaches, and educators.
Get results for your clients, in real-time.
Become a member and get full, instant access to our online facilitation trainings, in-person retreats, and support as a part of our professional community.  CEU Credits available.
Safely accelerate your clients progress with a story mindset.
Feel inspired, respected & valued.
Develop your own unique style.
Get lasting results, faster.
Feel inspired, respected & valued.
Develop your own unique style.
Get lasting results, faster.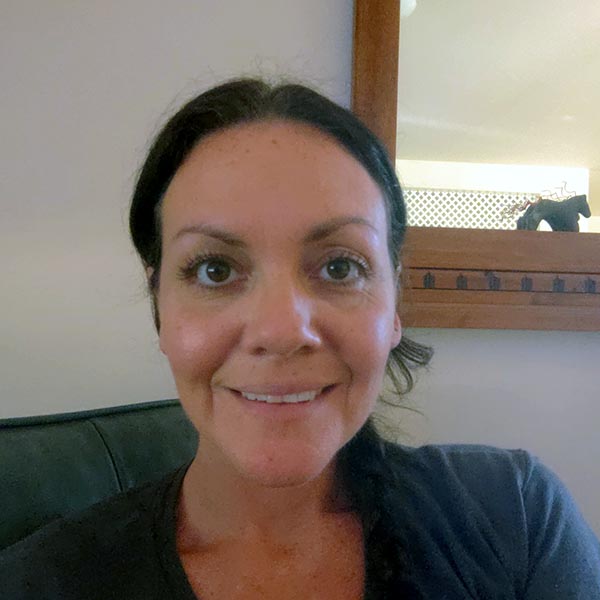 The ARCH community is beyond inspirational and validating! The facilitation framework is productive, profound and safe. I am very excited to be a part of this community.
ERICA WILLIAMS
Equine Professional
It's a struggling world out there.
It's no wonder you feel overwhelmed, exasperated, and weary about how to help your clients.
We get it – we've all been there.
burned out

professionally & personally

frustrated

with a system beyond capacity

uninspired

with the choices available to facilitate real change

lonely

in a field with a lot of uncertainty in the world.
The truth is, we need a new way to help our clients, that also energizes us.
Introducing The SEEN™ Keystones
The SEEN™ Keystones: ARCH Facilitation Framework
It's the story mindset that enhances psychological safety for your clients, deepening and accelerating the process.
Whether applied in the office or virtually, or in experiential environments with horses, animals, and nature, our facilitator training will:
enrich your work
support your drive for excellence
develop your authentic style
See an immediate, transformative effect in the clients you serve.
The Ultimate Peer Community
Connected relationships, group trainings, innovative therapy
Monthly Membership
Enjoy the benefits of ARCH membership, with a monthly membership!
Learn the SEEN facilitation framework

New learning content & resources monthly

Supportive global community
Annual Membership
Enjoy the benefits of ARCH membership with a special discount paying annually!
$
25
month (billed annually)
3 months free when paying annually

Eligible for certification with the ARCH professional designation

Access to all monthly features
Enjoy participating in a membership community like no other and receive:
Instant access to the ARCH Foundation Course: The SEEN Keystones 
A full library of resources and videos 
Community calls & support forums
CEU credits available
Business support & resource exchange
Catapult yourself right into a business you love.
What Others Are Saying...
This was an amazing training! I have been certified in another equine-assisted therapy model since 2016 and while I enjoy the model, there are definitely some aspects that are missing which I believe this training completely captured. I also love the online platform!
MARCY TOCKER
Mental Health Professional
This is a wonderful facilitation training and the framework is unlike anything else I have ever seen or been a part of. I was surprised that it was really fun! I enjoyed getting to know the people involved. I was surprised at how much I got to learn from them while only being on zoom. Lynn and her team are exceptional people.
KAITLYN COLE
Specialist & Therapeutic Riding Instructor

Thank you so much for this incredible foundation course! The content shared, the additional resource links provided, being able to watch actual sessions with the wonderful debrief afterwards – what a beautiful opportunity to deepen learning and understanding of the ARCH approach.
HEATHER JEFFREY
Equine Professional
The ARCH framework offers the client the opportunity to tell their story in a supportive environment and invites facilitators to go through that journey with them. It feels very authentic and genuine and allows the session to flow easily. It works so well with children of all ages.
ROBIN E. MAYS
Qualified Mental Health Professional for Children
The story came out exactly as it needed to come out. I wasn't being asked about "tell me about your childhood."
It didn't feel forced. It was also really revealing. This was very different. I feel fortunate to have had this experience. It's really special.
ABENA
ARCH session participant
I love ARCH so much! I appreciated the SEEN through Horses module! It was awesome to see the difference in the sessions between Abena and Matt. I truly appreciated watching the struggles that came along with it. It's neat to be in an observer role of a different team's full session. You have created a phenomenal way to learn and grow! 
CARRIE MELEAR
Equine Professional
Facilitator Workshops & Group Trainings
For a deeper dive, consider these at an additional investment. Special pricing for members. Prerequisites may apply.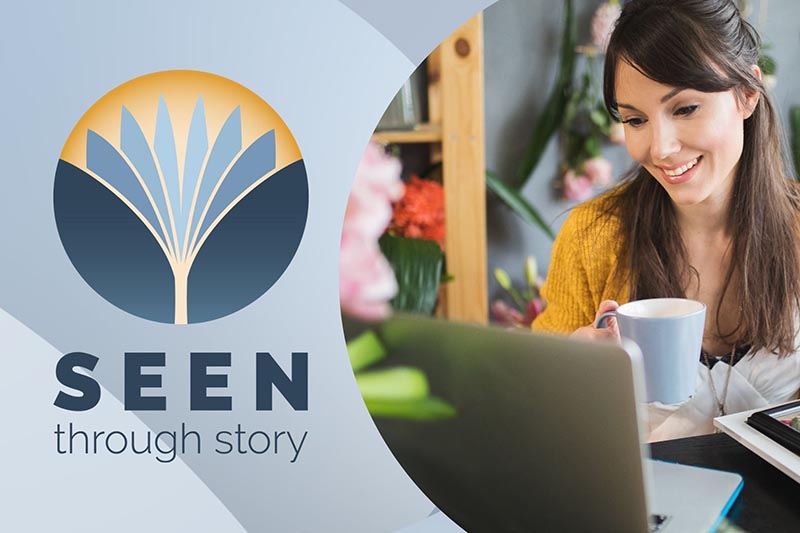 SEEN Through Story Workshop
Develop your skill set and resources for your "tool box" In this acclaimed LIVE Online workshop, emerge your own style while learning from seasoned veterans utilizing the SEEN keystones in facilitation.
Take your practice to a whole new level.
ARCH Global Annual Gatherings
Join us for a Global ARCH Annual Gatherings! Come connect, inspire, and practice with one another while applying the SEEN & HERD keystones. This experience is in an environment with nature, animals and horses, with plenty of flow & great fun!
SEEN Through Horses Training Retreat
Breathe new life into your equine-assisted work. Learn to apply the SEEN framework through horses. Expand your services & attend one of our in-person training retreats. Prerequisite applies. CEUs awarded. Come learn how to
change lives through story & horses.
SEEN Through Story Interactive Tool
An engaging interactive tool your client's will love – and so will you. It's a new era of mental health & coaching. Taking care of ourselves doesn't have to be all pain. Ideal for telehealth & virtual coaching, use the tool one on one, or with teams. 
Enliven & energize your sessions.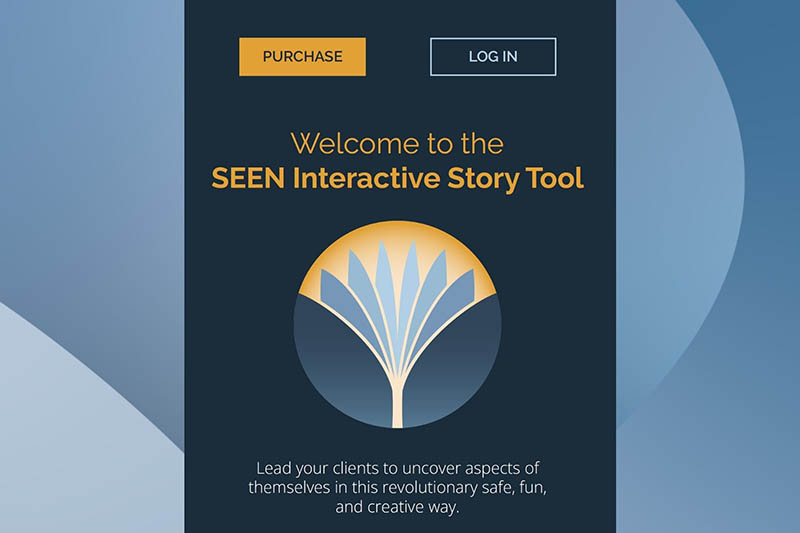 The cost of going it alone is:
more overwhelm
more stagnation
more of working in the traditional ways.
For as little as $25 per month, you can join the best, cutting-edge mental health & online learning to support you and your work in the world! 
Whether in the office or virtually, or in arenas with horses, animals and nature, your clients will progress faster, safely.
Join ARCH – Become a Member
Login on the ARCH APP or your Desktop
Reenergize Your Life & Business
We have special pricing for Organizations!
Stay in touch and download a brochure to learn more about the ARCH facilitation framework called SEEN.
Follow us on social media.
Thank you to our ARCH Organization Members: