ARCH Continuing Education & Learning
Times for us to connect, learn, share, and enrich one another.
Times for us to connect, learn, share, and enrich one another.
Register for a Learning Event
Be inspired through Arena for Change's (ARCH) online learning & continuing eduction platform.
Sign up for an online workshop in our facilitation framework. Enjoy a supportive global membership community of leaders and professionals.
Certification program & CEU credits apply.  Check below for dates and locations.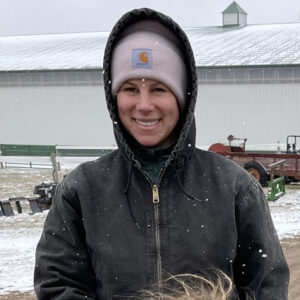 This workshop gave me a totally new way to work with clients. One that is far away from the usual MI, CBT, and DBT that I'm used to.
MEGAN McGOVERN NARLOCK
Mental Health Professional
Register now to reserve your seat.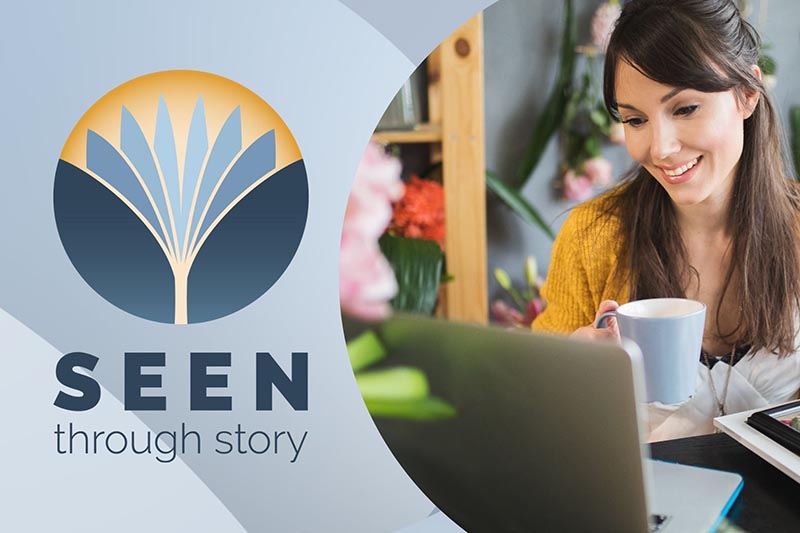 Featured
March 2, 2023 @ 3:00 pm
-
March 3, 2023 @ 9:00 pm
EST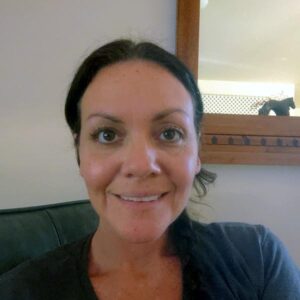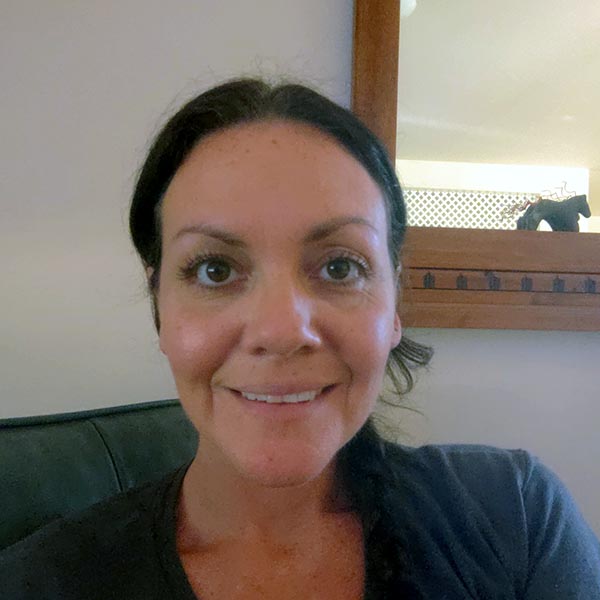 "I have been following along since ARCH first began. After watching all of the original founding member calls I am very excited to be part of the arch community and hopefully get an official designation.
ERICA WILLIAMS
Equine Professional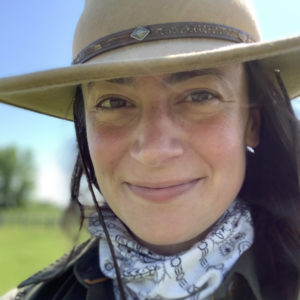 Emotional safety and empowerment are infused into the process. Our clients are experiencing freedom, connection, creativity, depth and levity, and so is our treatment team! ARCH is engaging and inspiring and resonant. Thank you for being brave and leaning in. We are here with you in Arenas for Change.
JANADA HALBISEN-GIBBS
Equine Professional
Come join us and be a part of ARCH!