The Collaborative Membership Community for Therapists, Coaches & Educators
Exceptional Peer Support & Continuing Education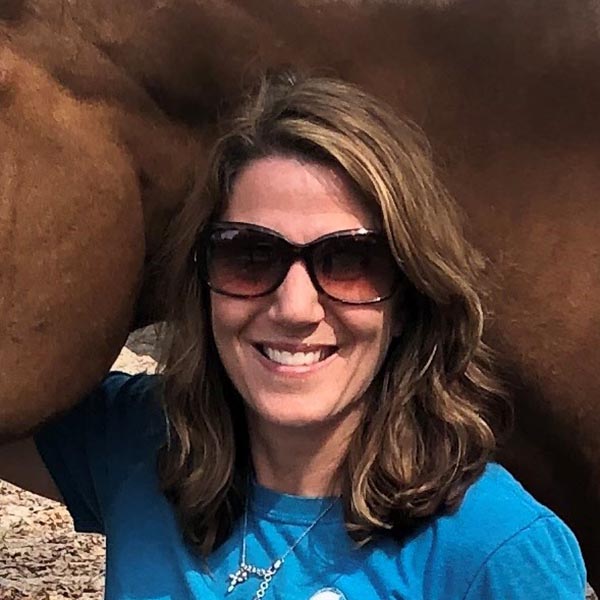 I'm so excited to be part of such a positive, caring organization!
We know what it's like to feel alone in the work we do as facilitators of change.
The tools & methods feel too rigid & we feel a lot of pressure to 'get it right.'
Which is why we formed a worldwide community of like-minded professionals committed to shared values in personal and professional development.
It's about being a part of a community who understands
Arenas for Change offers a peer community like no other that genuinely respects and values your input, while giving you a way to bring safer & faster results for your clients.
Learning focuses on incorporating horses, animals, nature, and story in your sessions – whether in an arena, an office, or online.
We stretch and uplift one another
We share authentically
We dig deeper, innovate and get out of our boxes
Draw strength from people who understand.
Every month, new content and learning with each other!
I am so excited to be part of ARCH and joining this community of like-minded, humble, passionate people. This is a powerful, experiential framework. My clients are gaining so much from it. Both personally and professionally, story is powerful.
KATHRYN DAVIS
Licensed Professional Counselor
Convenient, Jam-packed Value, Fun!
Two ways to engage: Desktop or APP – Simply download the Arenas for Change APP and start, or login to your member portal on your desktop
Full Access to the ARCH Foundation Course and library of resources, videos, and training – More content added monthly
Community Calls twice monthly – Engaging, fun, full of valuable information, these calls are one of our most popular offers. Come and share your insights!
Forums for business support, book club discussions, & resource exchange
Eligibility to be certified with the ARCH Professional designation and participate in the communities of practice
So much more!
Every month, new content and learning with each other!
A sample of courses included with your membership.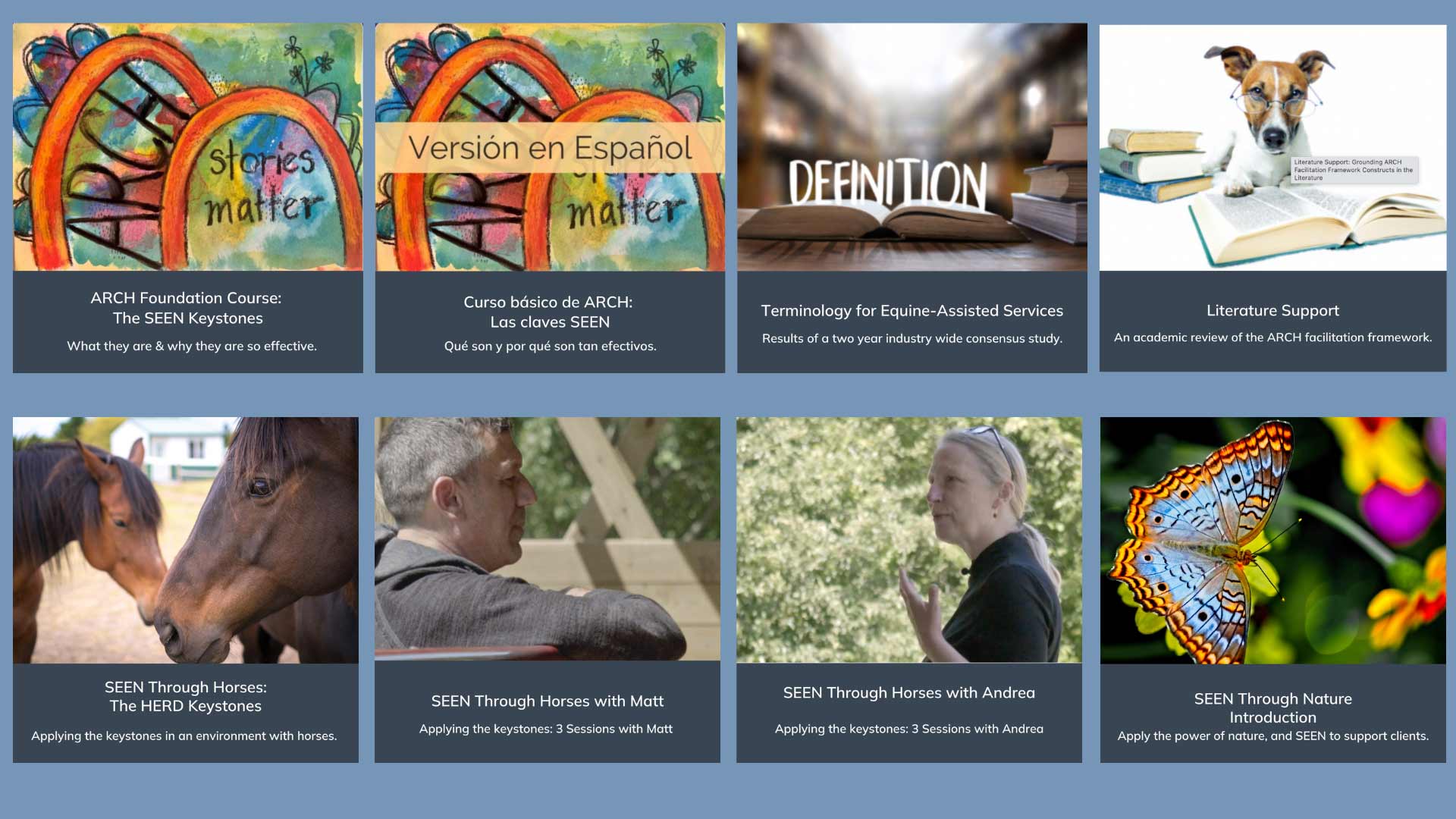 To access these courses, become a member!
Expand your toolbox, make a bigger impact
Monthly Membership
Enjoy the benefits of ARCH membership, with a monthly membership!
Learn the SEEN facilitation framework

New learning content & resources monthly

Supportive global community
Annual Membership
Enjoy the benefits of ARCH membership with a special discount paying annually!
$
25
month (billed annually)
3 months free when paying annually

Eligible for ARCH professional designations

Access to all monthly features
We have special pricing for Organizations!
Get results for your clients faster and more effectively.
The ARCH membership platform teaches, shares and applies the ARCH framework of facilitation, where clients feel seen and heard.
Through that creative journey and exploration, we use a facilitation framework based on values and keystones called SEEN™.
Through a story mindset, and incorporating horses, animals and nature, either in-person or through telehealth, SEEN ™ is the thought process we are going through as we interact with and support our clients.
Because when you incorporate story into your mental health or coaching sessions, you will take your sessions deeper, faster, and emotionally safer.
Learn a collaborative, engaging and fun approach and transform your client work.
Bring about deep insight and lasting change for your clients.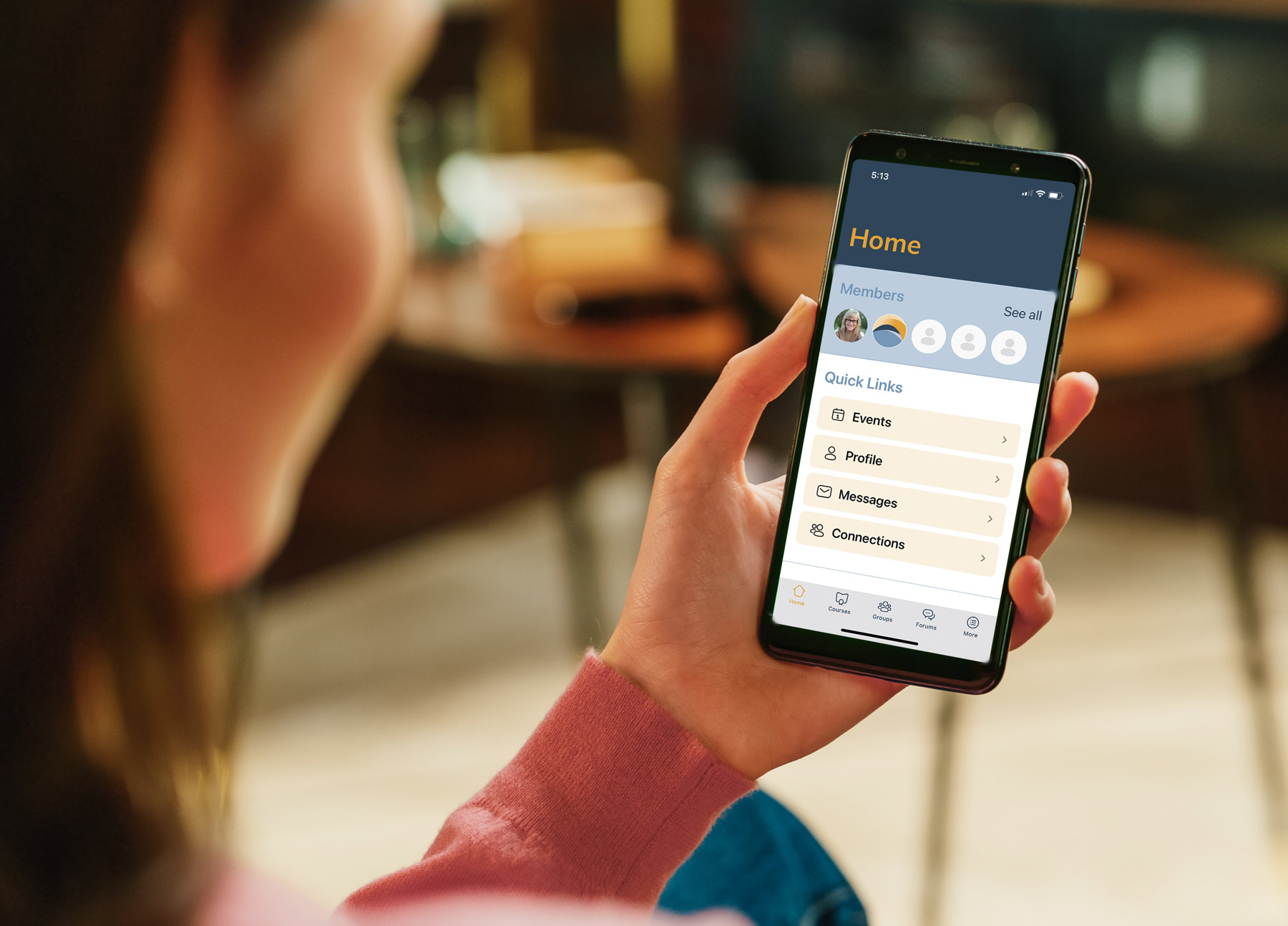 On the go?

The Arenas for Change Mobile App is right there, on your smartphone to support you!
All therapists, coaches, and educators can benefit from this ground-breaking facilitation framework.
This membership is for you IF you:
Are a mental health professional, life or organizational coach, educator, or horse professional

Either just starting out in your business or already established

Always seeking to learn and grow

Love engaging with like-minds for support and contributing your ideas

Don't take yourself too seriously and enjoy the process

Truly care

Are willing to try new approaches

Gain joy through watching your clients transform
Breathe new life into your work.
The SEEN Keystones will change the way you help your clients and accelerate their progress.
From the Foundations Course that comes with your membership, watch a part of Session 1 with our client, Abena, who is struggling with life transitions, followed by a panel discussion on the SEEN Keystones.
What Others Are Saying...
ARCH provides a great learning environment. We have implemented this framework into our practice and have been able to see a direct change the first time with our clients opening up more and sharing their story.
CAROL YOUNG
Certified Master Mental Health Coach, Leadership and Professional Development Coach
I felt stagnant in my practice and that I needed to get "unstuck". This workshop gave me a totally new way to work with clients. One that is far away from the usual MI, CBT, and DBT that I'm used to. I was surprised how using story can open up a path for therapy, and can be used in any setting.
MEGAN McGOVERN NARLOCK
Mental Health Professional

The ARCH framework is so powerful and works seamlessly with and without horses! We have been amazed how it has helped our clients gain deep awarenesses more quickly. Plus they have really enjoyed working through the story framework.
KATIE STANKIEWICZ
Certified Leadership Coach, Horse Professional, CEO of Willow Equine

This is a wonderful technique to add to my toolbox in working with clients and horses. It is appropriate for a wide variety of referral concerns and appeals to all ages! The structure is very helpful for clinicians to stay focused on the client's story and to effectively help those who are struggling. I highly recommend!
ALETA E. STRICKLAND
Licensed School Psychologist
The empowerment that this approach provides is unique and more powerful than any other experiential therapies I have experienced. This is also a framework that a therapist can truly make their own and allows for an authentic and not pressured session. I am excited to use this approach with more than just horses.
JULIA ROSE
Licensed Mental Health Counselor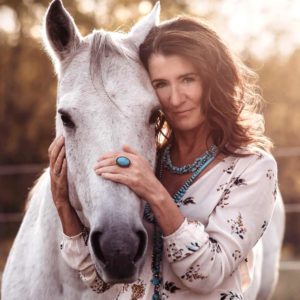 The Foundations Course is fun and more experiential than most online instruction. I was excited to learn more about how storytelling influences the human brain, affirming that this mindset is naturally transformational. Having the facilitators debrief after each chapter provided deep insight, and hearing the client herself describe her experience of the process was enlightening. Thank you ARCH team for your dedication to advancing this "magical" work! 
JANICE FORD 
Therapist and Coach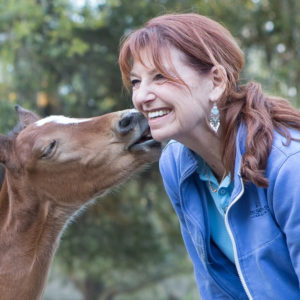 The Foundations Course is very enjoyable and opened up a new way of working with our clients. I have 'experimented' with one client and the results amazed us both!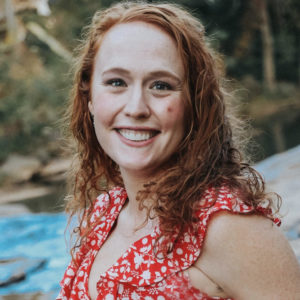 We took this course as a group of 4 and thoroughly enjoyed the process! We had extensive and rich conversations every week. The content and journal prompts were excellent conversation starters that sparked wonderful discussion for our team and program development! Thank you to ARCH for creating such an incredible course!!
LEXIE PIERCE
Program Director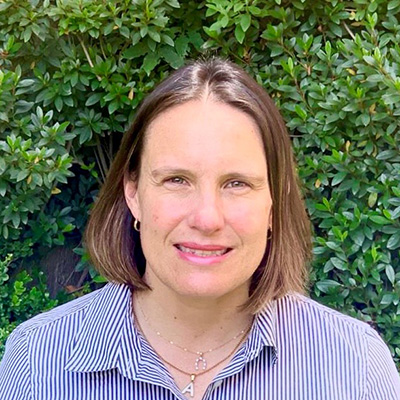 I just completed a one day corporate event. Of all the short events I have done, this was the most powerful. I can't believe how deep and fast they were able to address vulnerable topics using the ARCH story framework. They loved it!
ANNIE RICALDE 
Psychologist and Coach
The ARCH Foundation Course: The SEEN Keystones is a very intelligent course that takes the learner through in both a layered and logical way. Great!"
"I just tried out what I learned. It was amazing! Our client struggled with opening up until now!"
"What a beautiful process, I have loved every moment of this Foundations course that came with my membership. Thank you!!"
"ARCH has provided our team so much opportunity in our organization. We could not be happier with the openness and growth the ARCH framework provides."
Our Popular Community Calls
Twice monthly, gather with us to share in our lively & supportive peer community.
See and feel a difference in yourself & your clients using the ARCH facilitation framework.
Observe the powerful impact the SEEN Keystones have on your clients, while supporting your authentic style.
Breathe new life into your work, build momentum, catapult yourself into an authentic business you love.
Join ARCH – Become a Member
Login on the ARCH APP or your Desktop
Rejuvenate Your Life & Business
A Collaborative Membership Community
Created to enrich, inspire, and engage.
Monthly Membership
Enjoy the benefits of ARCH membership, with a monthly membership!
Learn the SEEN facilitation framework

New learning content & resources monthly

Supportive global community
Annual Membership
Enjoy the benefits of ARCH membership with a special discount paying annually!
$
25
month (billed annually)
3 months free when paying annually

Eligible for ARCH professional designations

Access to all monthly features
We have special pricing for Organizations!
When you are tired of working the same way without the results you expect,
it's time to get a fresh perspective.
The ARCH framework of facilitation utilizing the SEEN ™ Keystones, is revolutionary & it will change your life.
Create psychological safety where clients feel SEEN and heard.
Help people change their stories so they can change their lives.
Magnify the transformation you create in the world.
Appeals to all ages.
An authentic framework you can adapt to any client, any situation, & other techniques.
We believe you deserve to wake up every morning happy and excited about the work you get to do because you know you are changing lives.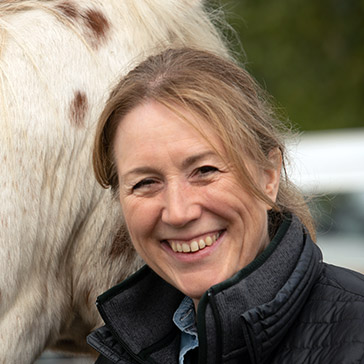 Not only will you bring more effective, faster results for your clients, you will feel inspired with your creativity unleashed! The ARCH framework is engaging, organic, and fun, and you will feel rejuvenated through connection with a values-based community.
LYNN THOMAS, LCSW
ARCH Co-founder
Most frequent questions and answers
That's ok! The SEEN™ facilitation framework can be used in the office, in nature, with other animals, incorporating activities or experiences or even virtually. While we have found horses to be especially gifted story editors when it comes to this work, SEEN can be applied in many contexts.
No. We are here to provide you the tools and support you need to succeed, but we do not require you to be certified. That said, if you are interested in going further, you can work towards a Professional Designation of practice. These designations stand for excellence, continued learning, and a commitment to further the field.
No! Mental Health professionals are not the only ones incorporating the SEEN facilitation framework into their work. Coaches, educators, organizational development professionals, parents and many others have joined ARCH to harness the power of story and the SEEN Keystones to deepen and accelerate their work as well.
Cancel any time! Just go to your account settings – subscriptions and cancel or turn off "auto renew." It's that easy. You will still have access to the platform until your next renewal date.
Yes, we have limited in person trainings available. Check out our Workshops page to learn more.
Stay in touch and download a brochure to learn more about the ARCH facilitation framework called SEEN.
Follow us on social media.