The SEEN Interactive Story Tool
Enliven & Energize Your Sessions!
Ideal for telehealth, virtual coaching, or your own personal growth.
Work one on on, or with teams.
The SEEN Interactive Story Tool
Enliven & Energize Your Sessions!
Ideal for telehealth & virtual coaching. Work one on on, or with teams.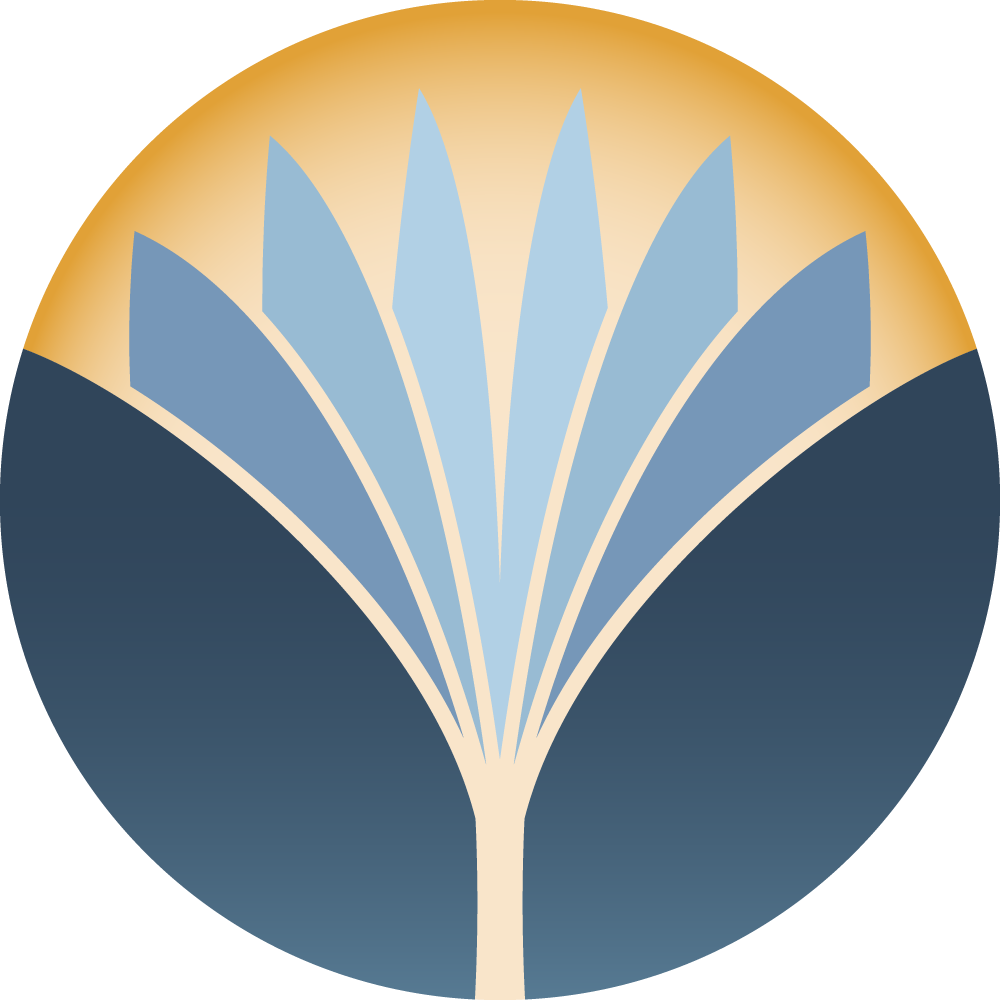 A powerful tool for the new era of mental health & coaching!
The global crisis threw the world into disarray, exposed our emotions, & forced us to change.
In search of a new normal, many people are reevaluating their life in these challenging times.
What if you could offer your clients an interactive tool that is fun, engaging & insightful?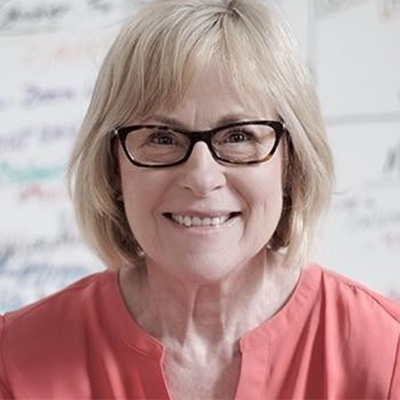 "When I'm struggling with a decision, I go to the SEEN through Story Tool and build out my current story. It's fun to see what directions the stories take. Makes me curious. I was amazed by what I learned about myself and my relationships going through the guided experience!"
– Lee Aldridge
Work it Through
& Move On
With the SEEN through Story Interactive Tool, clarity, confidence, & calm is as close as your smartphone or computer.
Learn about yourself through creating stories through this interactive, guided experience!
A convenient, effective, and fun way for personal and professional growth.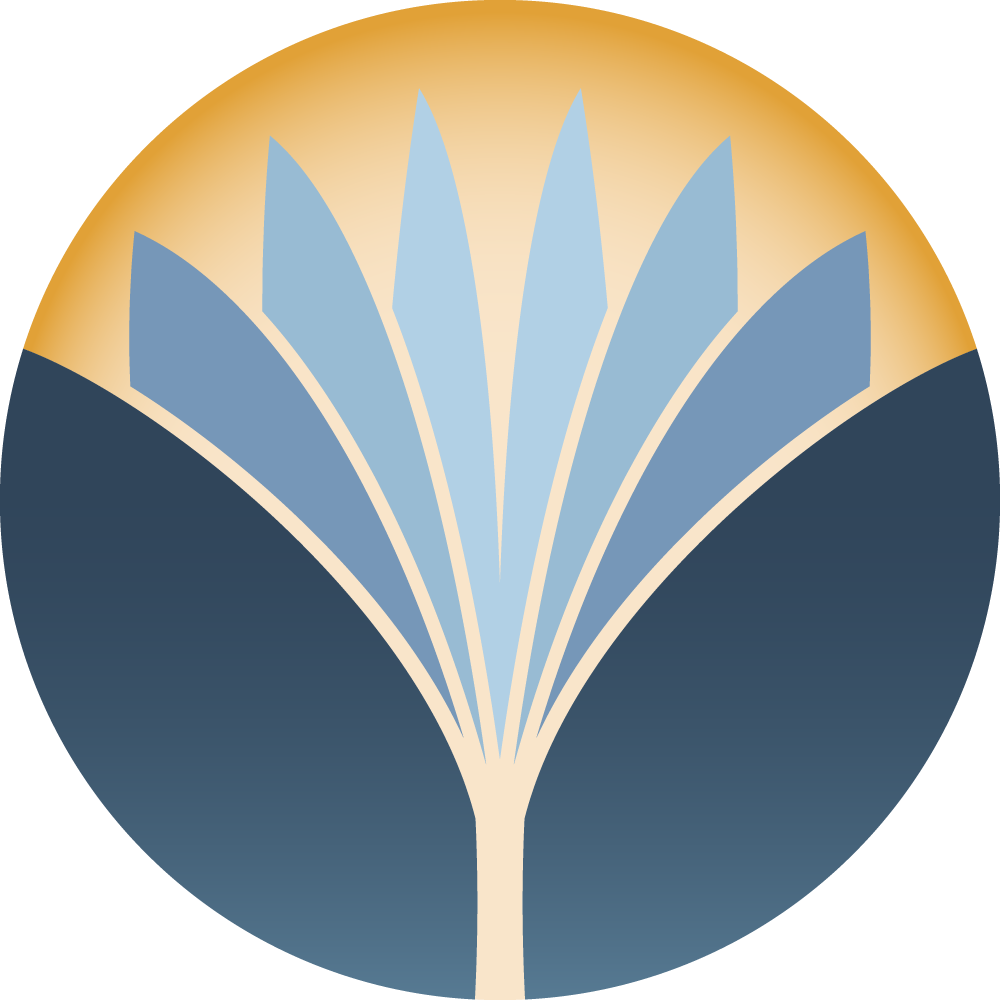 It feels so good to finally be clear about my job and career.  I feel more aligned than I have in a long time. I have been amazed how much I can learn about myself through building stories! Plus, it's fun to see what arises through the stories!" 
– Client user
For Therapists, Coaches & Educators
Guide your clients to take huge leaps forward, in a safe, fun and empowering way.
For professionals who are feeling burned out and stuck in their work, this fun & powerful tool is:
An excellent resource for telehealth sessions
Professionally built & easy to use
Enhances & accelerates client progress
Cultivates self-reflection successfully, and prompts discussion.
Provides a great benefit for your clients as assignments they can do between sessions
Uplevels your effectiveness, your impact, and your professional status
Incorporate the power of story into your business with this amazing tool & finally get the results you've been looking for.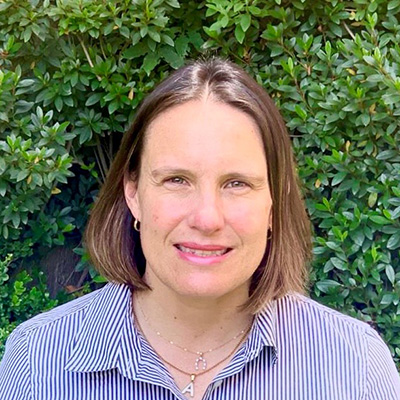 "My clients keep creating stories about different issues and topics going on in their lives. I love how they feel empowered to revisit and reread the stories and to see the life changes reflected in them. It's very validating as a therapist and I feel excited and reenergized integrating this tool into my practice. "
– Annie Ricalde, Psychologist
For Organizations
& Teams
Your team is tired & uninspired.
They want support and genuine change.
Be the leader who gets results in a fun, inclusive way.
With the SEEN Through Story Interactive Tool, enlist your team's engagement quickly & effectively.
Strengthen the mental health of your employees and teams
Solve the drama & complacency issues
Address difficult topics in a way that is psychologically safe for employees to vulnerably share, and to feel seen & heard
Be the leader you strive to be in the face of the volatility and uncertainty of our times
A creative tool to support safe communication and elevate teams.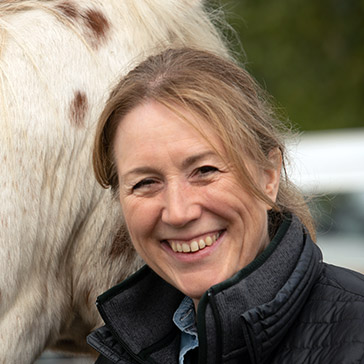 "This tool provides a creative and engaging way to work with clients and teams. Whether working in virtual or in-person environments, supporting our clients in creating stories can help them move from stuckness to empowering possibilities. This tool is a wonderful benefit for our clients and for us as therapists and coaches as it's something that can be done in between sessions as well!"
– Lynn Thomas, LCSW, ARCH Co-Founder
Feeling unfulfilled, blocked and frustrated is no way to live.
Log in to the Tool, and create your first storybook with your clients, your teams, or for yourself.
Follow the interactive prompts to gain insight into the story using images and the writer's room.
Witness the transformations, love the work you do, & accelerate the changes.
Taking care of our mental health is an ongoing responsibility.
But it doesn't have to be serious, hard or painful - not for people, therapists, coaches or teams.
We can rewrite our stories to align with our authentic nature.
Fastrack your client's progress safely.
Feel the sense of well-being & empowerment.
Magnify the impact you create in the world.
Get started with a two-week free trial!
Then choose to purchase the tool's access with an annual subscription.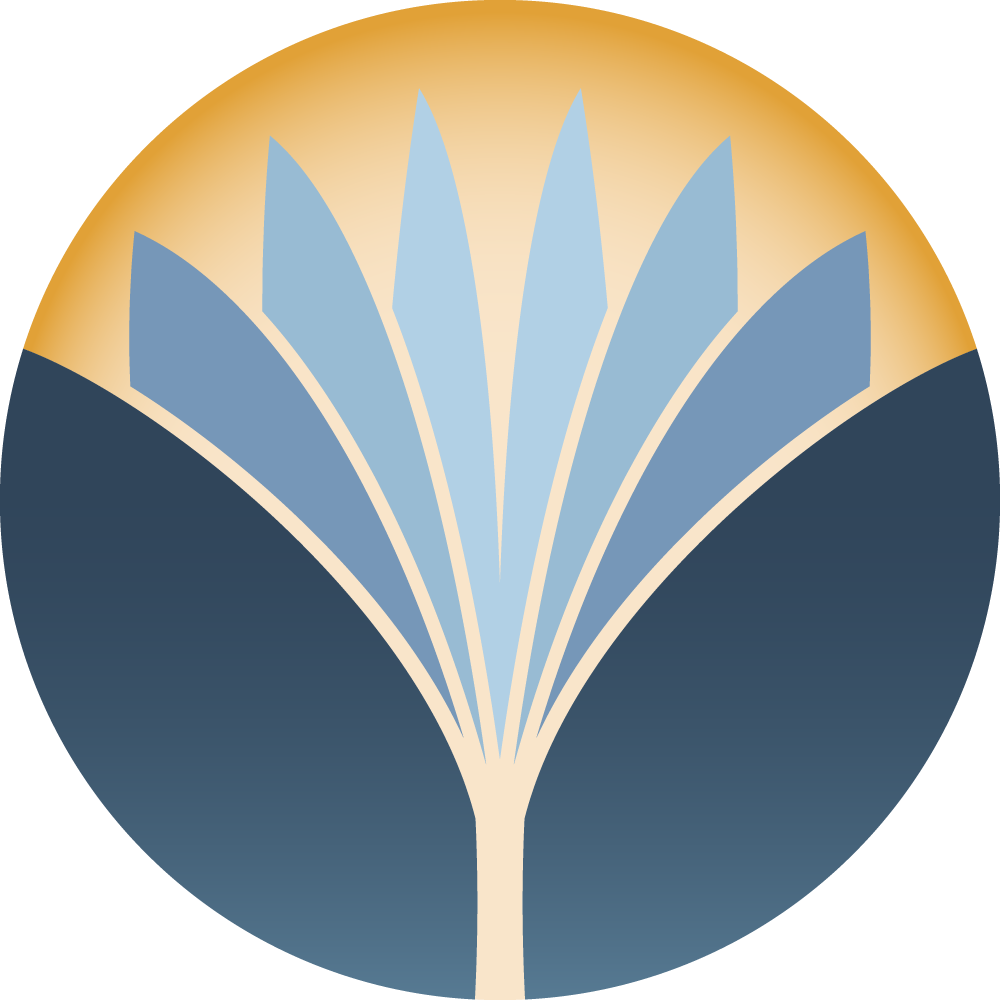 $99 per year
Renewed Annually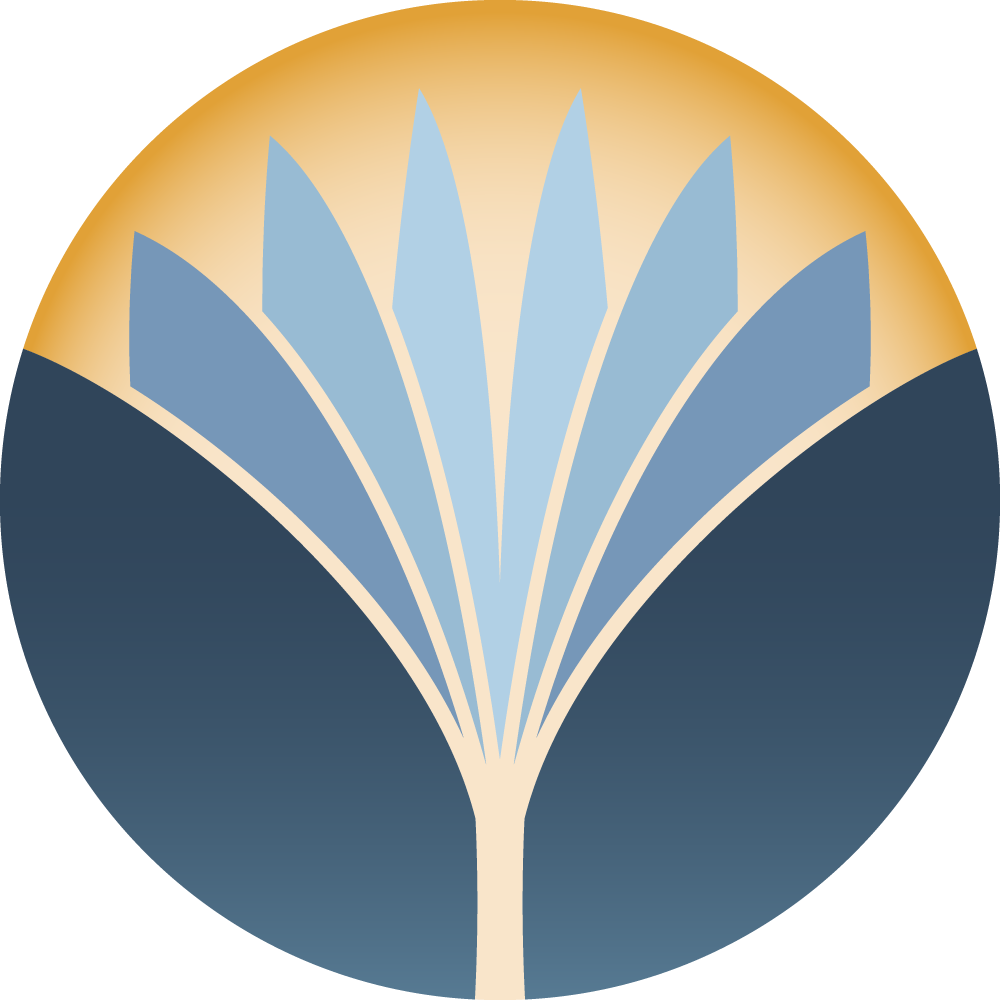 Professional Version for Therapists and Coaches
(Provides User Access for up to 10 Clients – additional Client users can be purchased)
$228 per year
Renewed Annually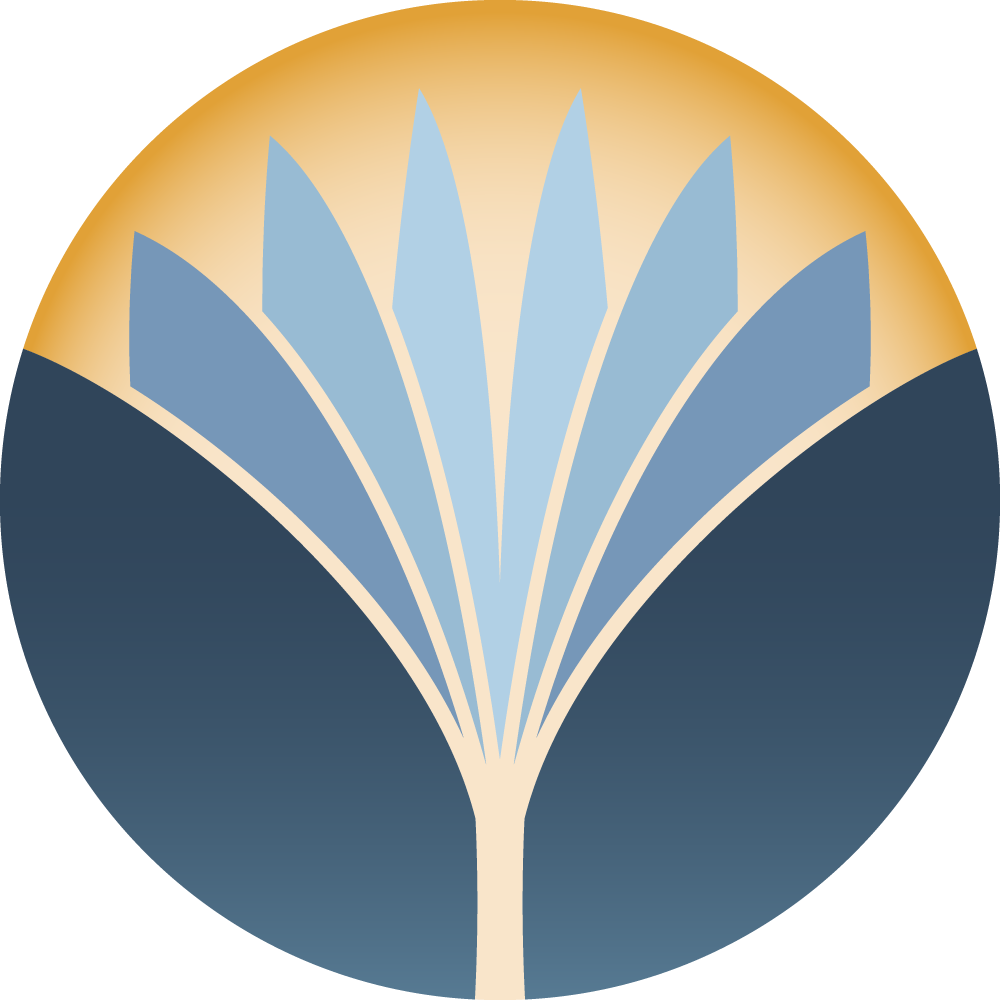 Get Started with Your Clients Today
Share your screen online with your clients or provide your clients with their own login.
Next, guide them as they create and work on their story through images.
The story opens new possibilities & solutions & you both shine.
Through journaling, & choosing meaningful pictures to place on their storyboard, your client's story unfolds naturally.
An Amazingly Effective Tool
A way for clients to safely reflect and make meaning of their situation.
A professional tool that cultivates self-awareness successfully, and prompts discussion.
Deepens your client's understanding so that they can free themselves from the belief systems that have held them back.
Why stop here? Ready for more expansion & fun in your work?
For A Deeper Dive, consider the
SEEN through Story Online Workshop
Grow your business by incorporating the SEEN through Story facilitation style into your practice.
See and feel a difference in your clients, and in yourself
Support your unique, authentic style
Breathe new life into your work
Empower yourself to get the results you want for your clients while being a part of a mental wellness movement, supported and celebrated, & successful!